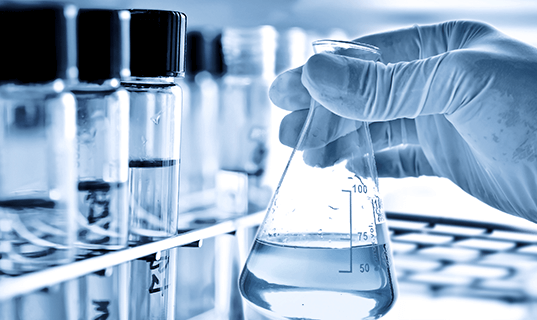 Teen Drug and Alcohol Abuse. Drug Testing Video
When it comes to drug and alcohol abuse, teen's thinking influenced by a dopamine-regulated part of the brain. Dopamine transmits signals of happiness. Teenagers react differently to external factors and substances than an adult, since they have more dopamine receptors.
Teens more influenced and relay on opinion of others which makes them act "to impress" while in the team in a good way, but sometimes they may behave irrationally, and make bad choices.
Alcohol and drug abuse among teens are ongoing issue in the United States. Over 1/3 of high school students drink alcohol, 1/4 use THC and cigarettes, and every fifth student abusing prescription medications.
Alcohol and drug abuse affect mental and physiological influence on undeveloped teenage body. World Health Organization confirmed that recent studies report lock of learning abilities, motivation and concentration among substance abuser' Brain imaging represent physiological difference between students who used drug or alcohol and between those who did not. 
For parents to remember: any child can suffer from an addiction. It doesn't care about your status, income of your parents, your race or skin color. It can happen to anyone.
Veritas Lab provides urine drug test for teenagers, hair follicle drug test for teenagers and many alcohol testing options. If you see any signs or have doubts about your child, you can order a 5 Panel Urine Drug Test / 5 Panel Hair Follicle Drug Test. These testing options indicate if your child used most common street drugs such Marijuana, Cocaine, Opiates including Heroin, Amphetamine, Methamphetamine or PCP. If your concern is prescription medications than testing options of your choice would be 9 Panel Urine Test, 10 Panel Urine Test, 9 Panel Hair Test or 12 Panel Hair Test for teens.
Veritas Lab is a network of Laboratories with more than 30 years of experience in the field of laboratory sciences.  Our priority keeping communities, the workplace the country a safe, healthy and less stress consumed. Our network of laboratories consists of over 5000 collection sites in every state, and several national processing centers. Feel free to contact us at 888-398-0059.
#Teen #TeenDrugs #TeenageDrugAbuse #DrugTest #TeenDrugTest #THC #Marijuana #Cocaine #Amphetamine #Methamphetamine #Opiate #Heroin #PCP