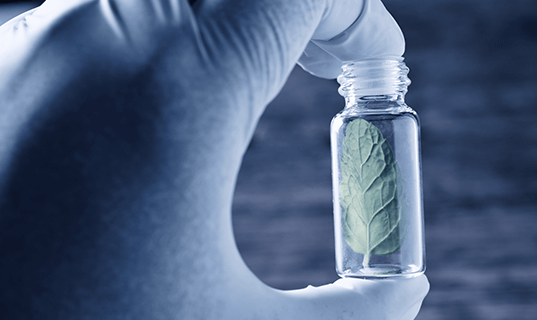 THE NEW YORK CITY EMPLOYERS WILL NO LONGER TEST FOR MARIJUANA (THC)
New York City Council passed the bill to remove cannabis restrictions as efforts to legalize marijuana.
Both public and private companies operating in New York City, including our of state corporations which conduct business in New York will no longer can test job candidates for THC.
"We need to be creating more access points for employment, not less," said Public Advocate and the bill's sponsor Jamaane Williams. "And as we move toward legalization, it makes absolutely no sense that we're keeping people from finding jobs or advancing their careers because of marijuana use."
Williams added that cannabis would be put on a similar level as alcohol, which doesn't exclude people from employment.
In order to accommodate new drug testing regulations in New York, Veritas Lab designed 5 Panel Urine Drug Test and 10 Panel Urine Drug Test without THC. When register online or over the phone, please notify our representative that you wish to screen for New York 5 Panel Urine Drug Test or New York 10 Panel Urine Drug Test.
Veritas Lab offers 5 Panel Urine Drug test and 10 Panel Urine Drug Test to a small business and Fortune 100 national corporations. You can send your employees to one of our clinics nationwide just by completing simple 2 minutes registration. You can complete registration online on this website or give us a call so we can do it for you. After registration for 5 Panel Urine Drug Test or 10 Panel Urine Drug Test completed, you will receive an Authorization code for your employee. You can forward it to him/her or just let him know the code. With this code, your worker may walk into our clinic. Results of 5 Panel Urine Drug Test or 10 Panel Urine Drug Test will be reported to you online and you also will be able to upload it from our website. If you have multiple employees which need to take 5 Panel Urine Drug Test or 10 Panel Urine Drug Test, all of their results will be conveniently stored in one place. You as an employer will have a login credential on our website where you'll get 24/7 access to your results.
Veritas Lab | 888-398-0059 | www.VeritasLab.org